High Performance Certification
The High Performance Certification (HPC) comprises the qualifications and competencies required for sport scientists to uphold standards and enhance the daily training environment (DTE) of high performance sport in Canada.
Learn More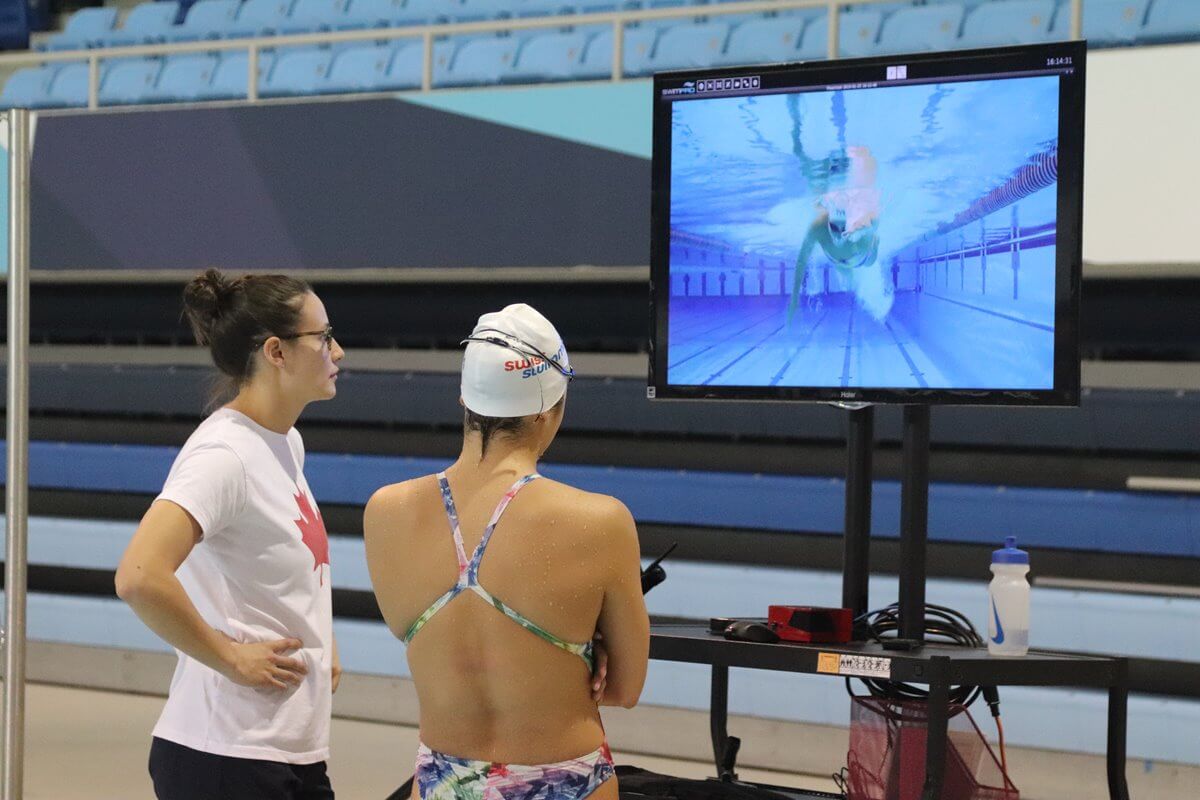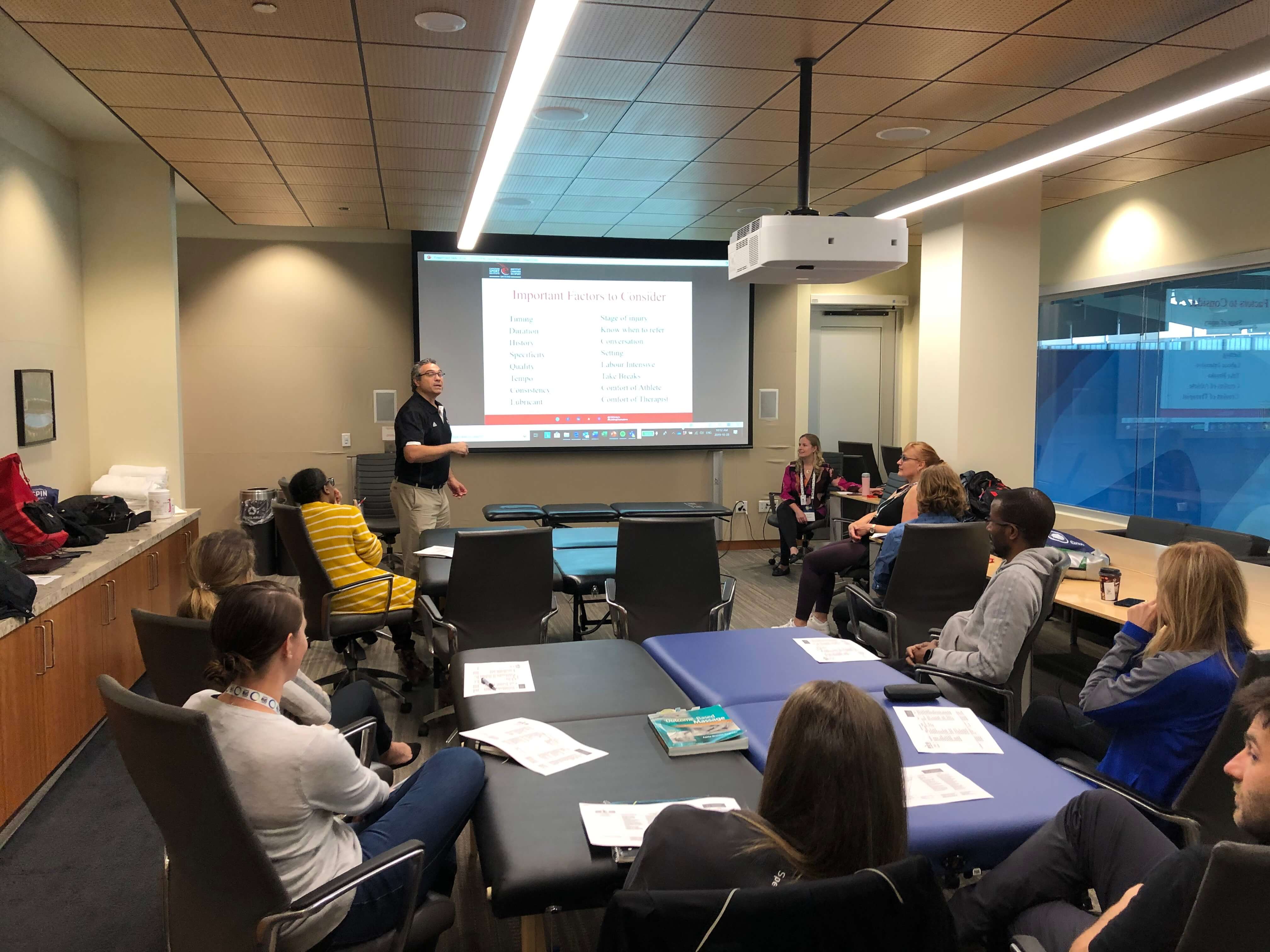 LEAD
LEAD is a leadership-training program for experienced sport scientists currently working within the Canadian high performance sports system. The LEAD program recognizes the importance of collaboration and a unified multi-disciplinary approach in creating a sustainable better than world-class high performance environment.
Learn More
Women in Sport Science (WiSS)
The Women in Sport Science (WiSS) Mentorship Program has been designed to provide women sport scientists, particularly in disciplines where there is currently a lack of gender equity, the opportunity to engage with mentors in order to advance their career development and gain industry knowledge that will contribute to the high-performance sport environment.
Learn More