About Sport Scientist Canada
As a professional organization with its members committed to performance solutions in Canada and the provision and on-going professional development, Sport Scientist Canada leads an innovative structure that supports collaborative and accountable decision-making. A strong and vibrant Council structure exists in three areas of work linked to high performance sport. Think-Tanks drive our ideation and Working Groups provide a flexible approach to deliver on objectives using experts within our high performance system and in partnership with universities and industry. Sport Scientist Canada is governed through a Management Group that consists of representatives from national sport partners. Its purpose is to provide guidance to the High Performance Advisory Councils (HPACs) and receive recommendations regarding performance sciences' policies and protocols, and approve new initiatives supporting practitioner pathways.
High Performance Certification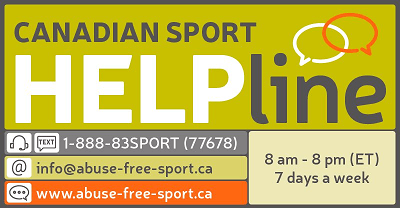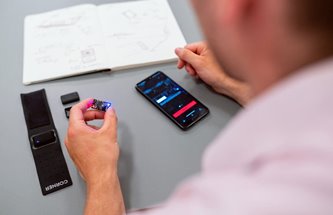 Safe Sport Commitment
Sport Scientist Canada is committed to working with our partners to educate and support safe sport across Canada.
Learn More