Sport Scientist Canada is a collaborative organization consisting

of key national stakeholders in Canadian

high performance

sport.
The national sport partners understand the value of Sport Scientist Canada as a key organization in coordinating and aligning our national interests in high performance sport.
Canadian Paralympic Committee
The Canadian Paralympic Committee is a non-profit, private organization with 25 member sports organizations dedicated to strengthening the Paralympic Movement. The Canadian Paralympic Committee's vision is to be the world's leading Paralympic nation. Its mission is to lead the development of a sustainable Paralympic sport system in Canada to enable athletes to reach the podium at the Paralympic Games. By supporting Canadian high performance athletes with a disability and promoting their success, the Canadian Paralympic Committee inspires all Canadians with a disability to get involved in sport through programs delivered by its member organizations.
Canadian Olympic Committee
The COC is responsible for all aspects of Canada's involvement in the Olympic Movement, including:
Canada's participation in the Olympic, Pan American and Youth Olympic Games;
Selecting and supporting Canadian cities in bids to host Olympic, Olympic Winter and Pan American Games;
Managing a wide variety of cultural and educational programs promoting Olympic values across Canada.
Own the Podium
Own the Podium provides technical leadership and guidance to national sport organizations with the aim of delivering more Olympic and Paralympic medals for Canada. Own the Podium makes funding recommendations through prioritized investment strategies using an evidence informed, expert driven, targeted and collaborative approach.
Mitacs
Mitacs powers research & development by connecting industry with the best post-secondary institutions to solve business challenges — in Canada and internationally. For 20 years, Mitacs has funded cutting-edge research, created job opportunities for graduate students and helped companies reach their business goals, achieving results that have bolstered the Canadian economy.
Canadian Olympic & Paralympic Sport Institute Network (COPSIN)
Canadian Sport Institutes and Centres were created in partnership with Sport Canada, the Canadian Olympic Committee, the Coaching Association of Canada and the provincial governments. The Canadian Olympic and Paralympic Sport Institute (COPSI) Network is a group of designated multisport training centres established in Canada recognized by Sport Canada and Own the Podium and supported by national and provincial partners including the CAC, the COC, the CPC in partnership with the seven (7) different provinces or regions across Canada. There are four Canadian Sport Institutes (located in Calgary, Montreal, Ontario, and the Pacific Region) and three Canadian Sport Centres (located in Manitoba, Saskatchewan, and Atlantic Canada).
The COPSI Network supports the development of high performance sport in Canada through a network of training environments as well as through collaboration with National Sport Organizations, national partners, provincial and local governments as well as the private sector to provide more opportunities for high performance athletes and coaches. In addition to athlete training environments, these institutes/centres also:
promote the profession of coaching;
provide critical sport science and sport medicine services to national team athletes (able-bodied and athletes with a disability);
research and provide innovative approaches to improving the training and competition environments;
stimulate sport development across Canada by creating quality daily training environments to maximize the performance impact.
Government of Canada
The Government of Canada is the single largest investor in Canada's sport system, providing funding for initiatives to support our high-performance athletes and to promote sport participation among all Canadians, from playground to podium.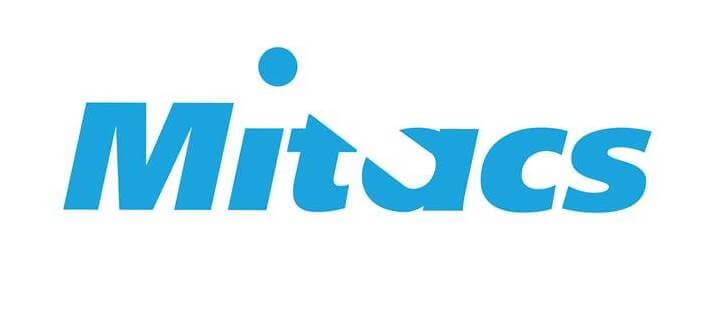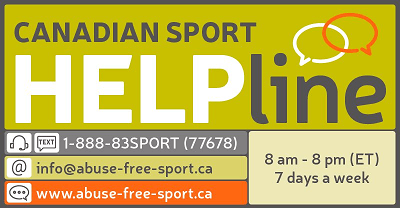 Sport Scientist Canada is committed to working with our partners to educate and support safe sport across Canada.
INFO